Apartments Ierissos
Xenonas Liogerma
Family holiday apartments in Ierissos
A very good place to be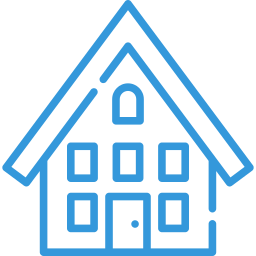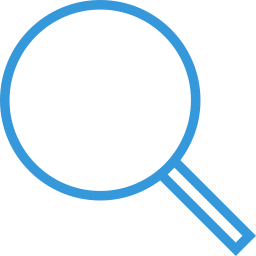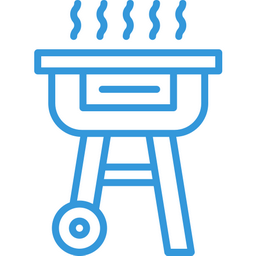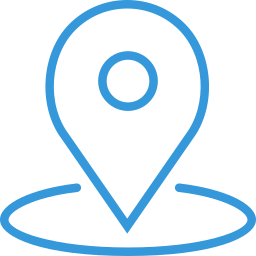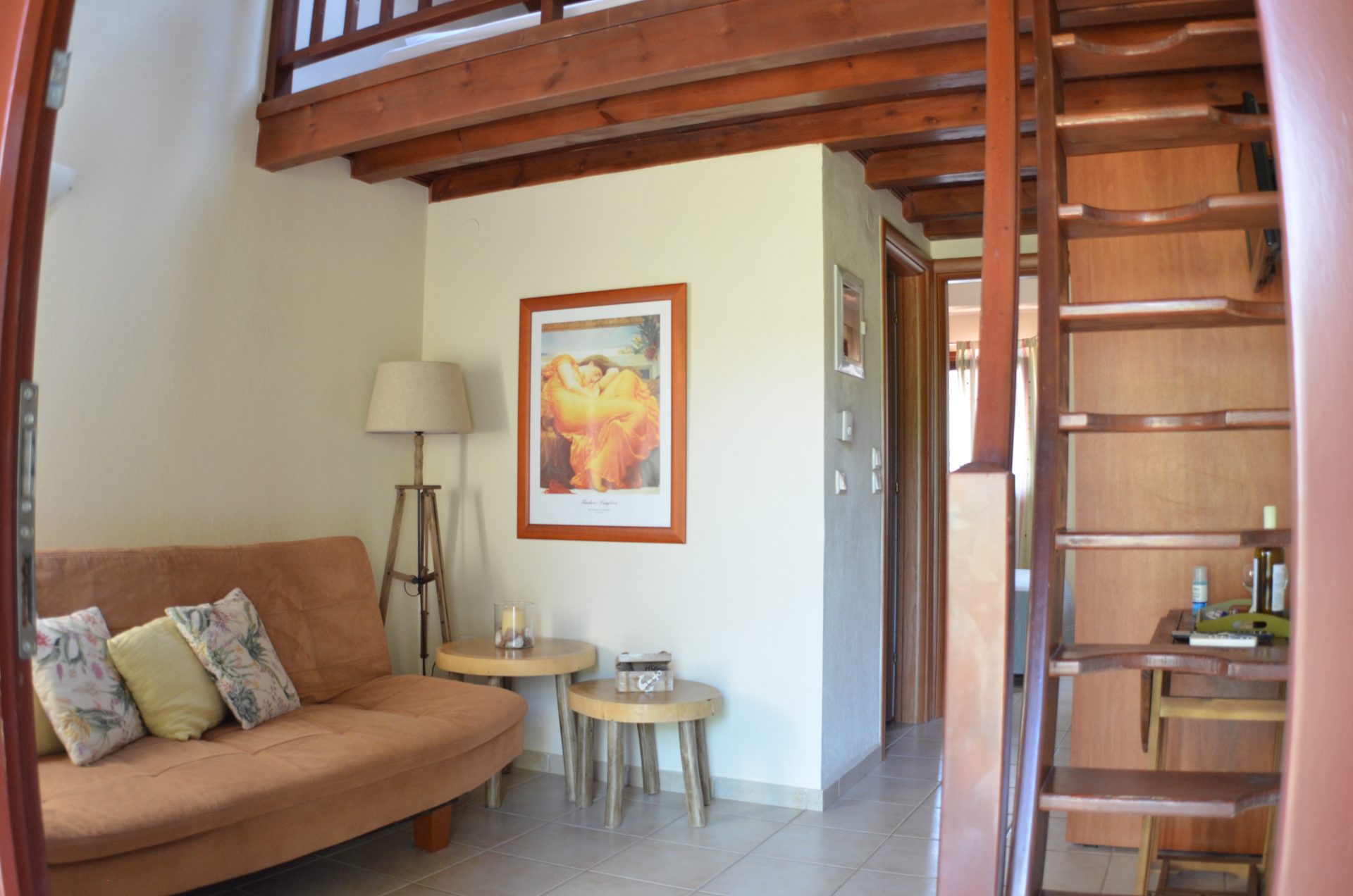 Apartment Agkira
Comfortable 3 spaces 5 beds apartment with beautifully decorated with much care and love…
View This Apartment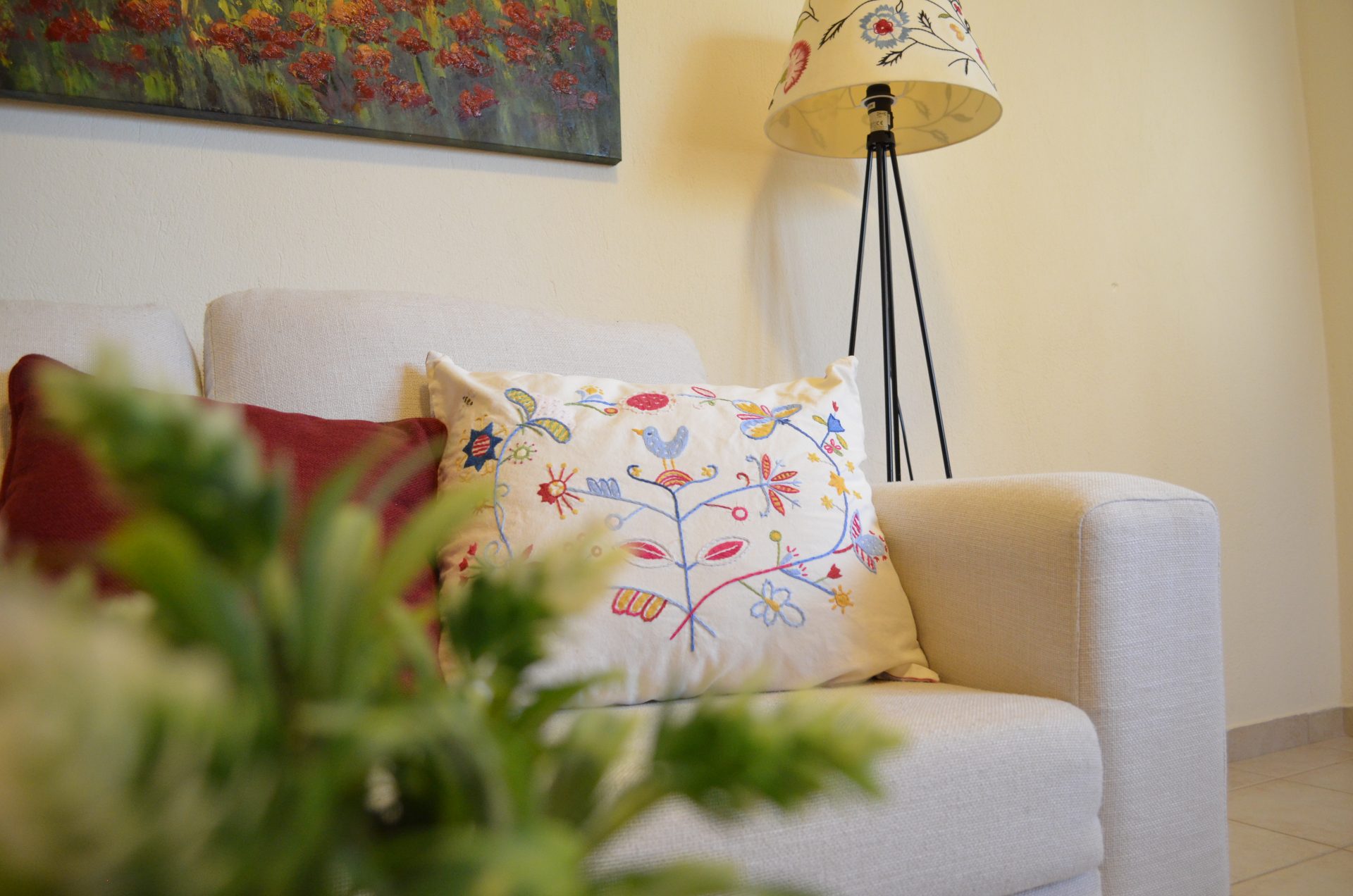 Apartment Asterias
Two- room spacious 4 beds apartment of 30 square meters, with bedroom and living room…
View This Apartment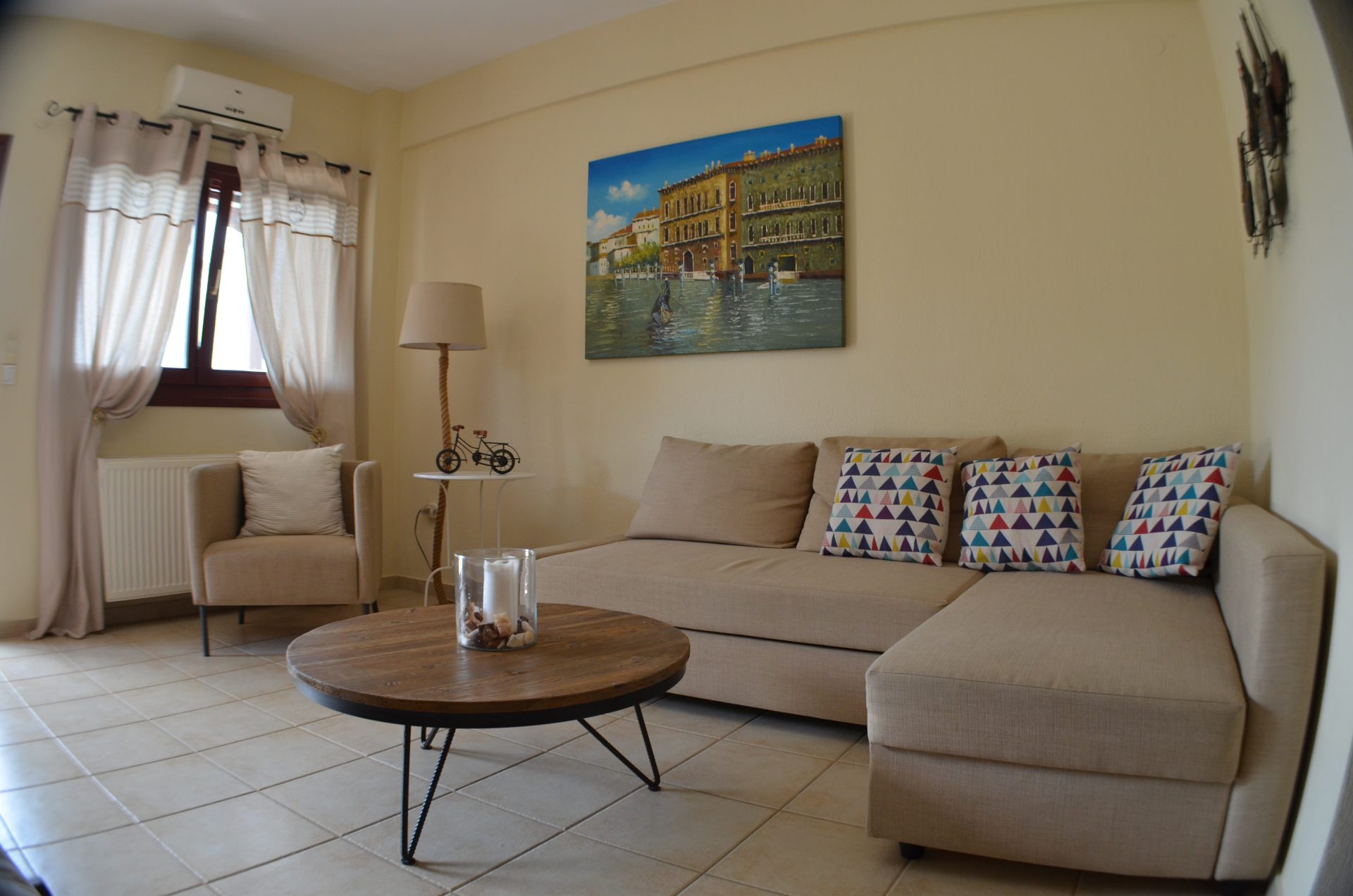 Apartment Votsalo
Two- room spacious 4 beds apartment of 35 square meters, with bedroom and living room…
View This Apartment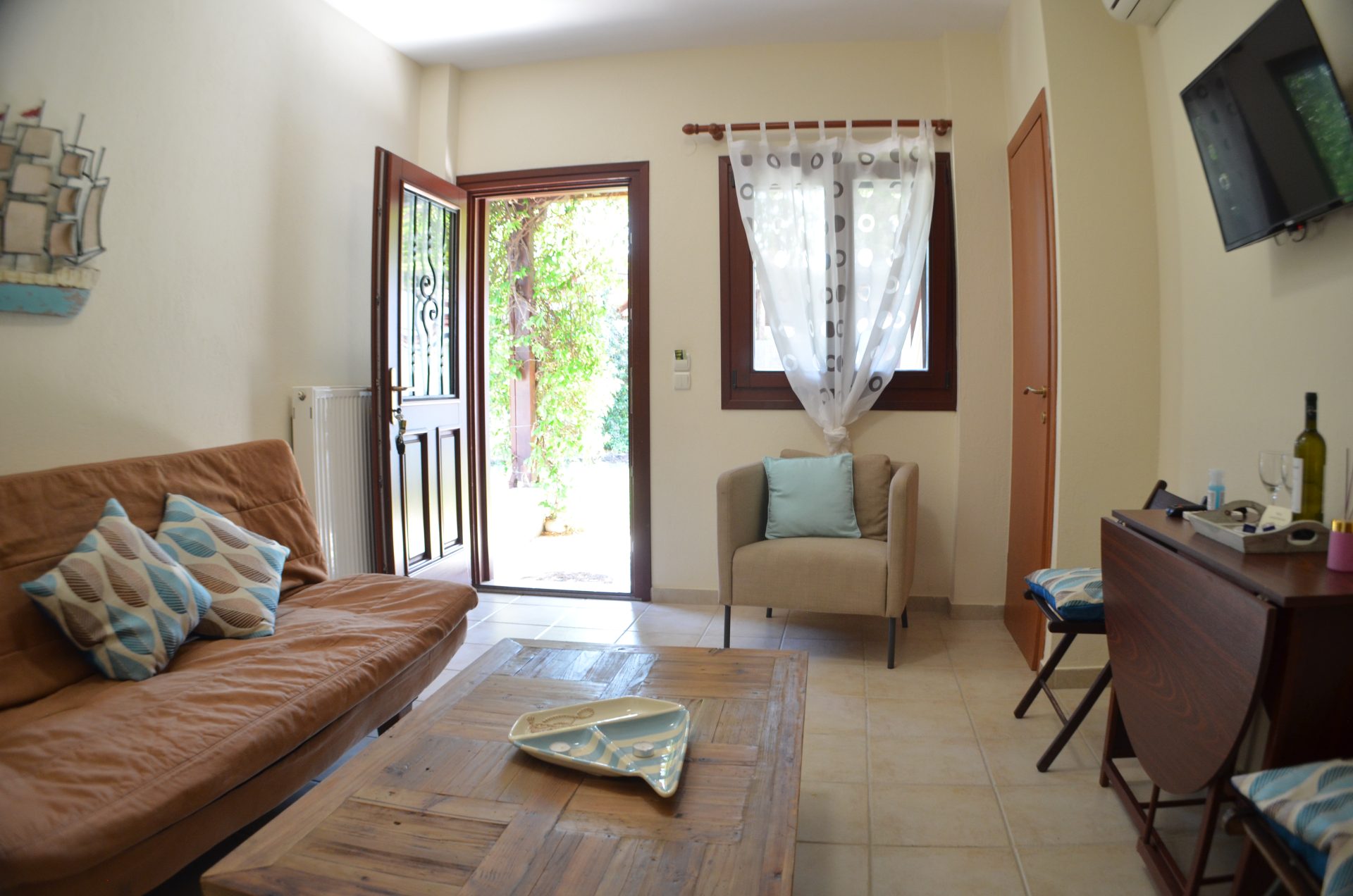 Apartment Glaros
Two- room spacious 4 beds apartment of 35 square meters, with bedroom and living room...
View This Apartment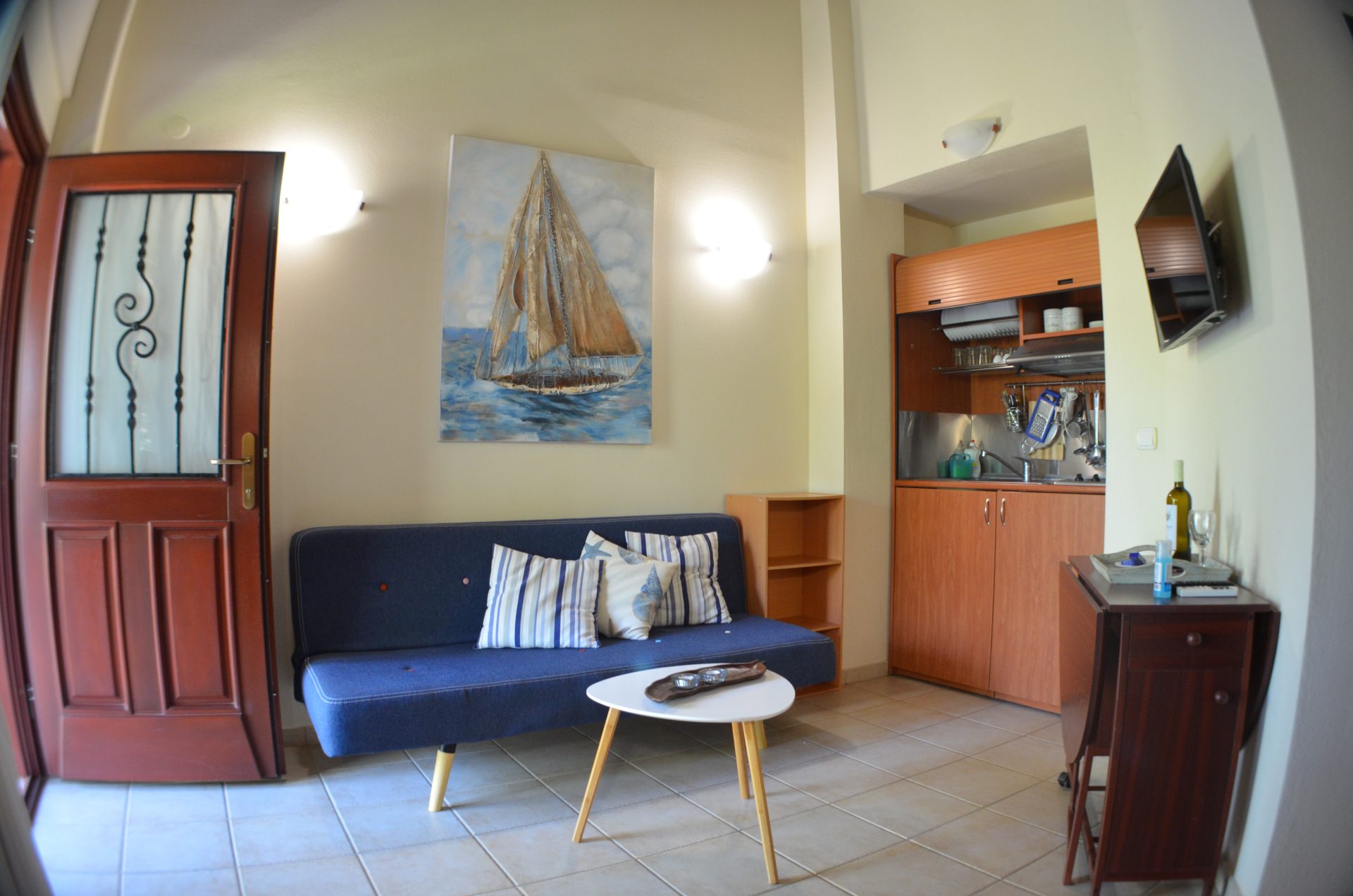 Apartment Thalassa
Thalassa is a very comfortable 5 beds apartment, and here dominates the wood…
View This Apartment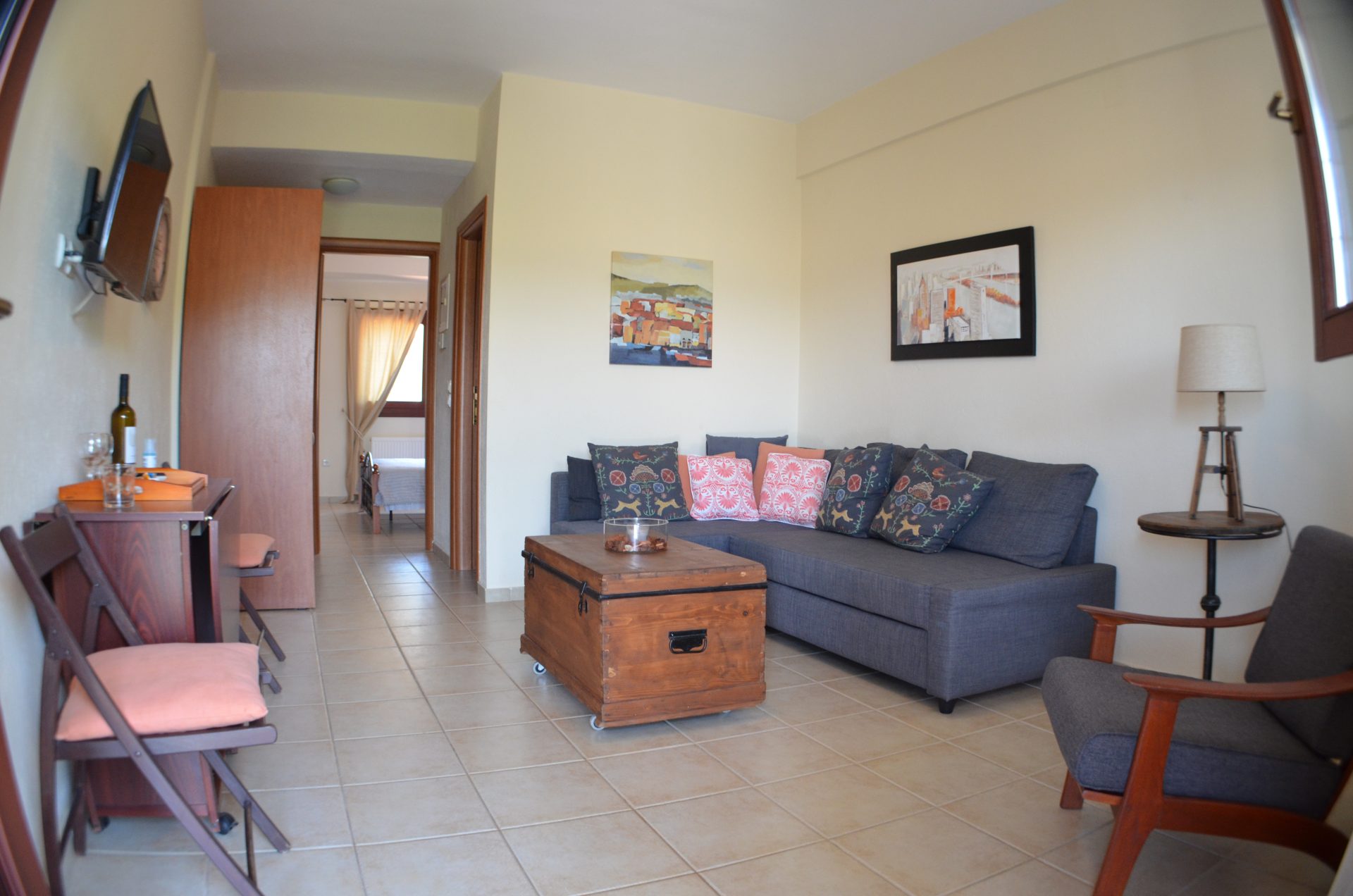 Apartment Korali
Two- room spacious 4 beds apartment of 35 square meters, with bedroom and living room…
View This Apartment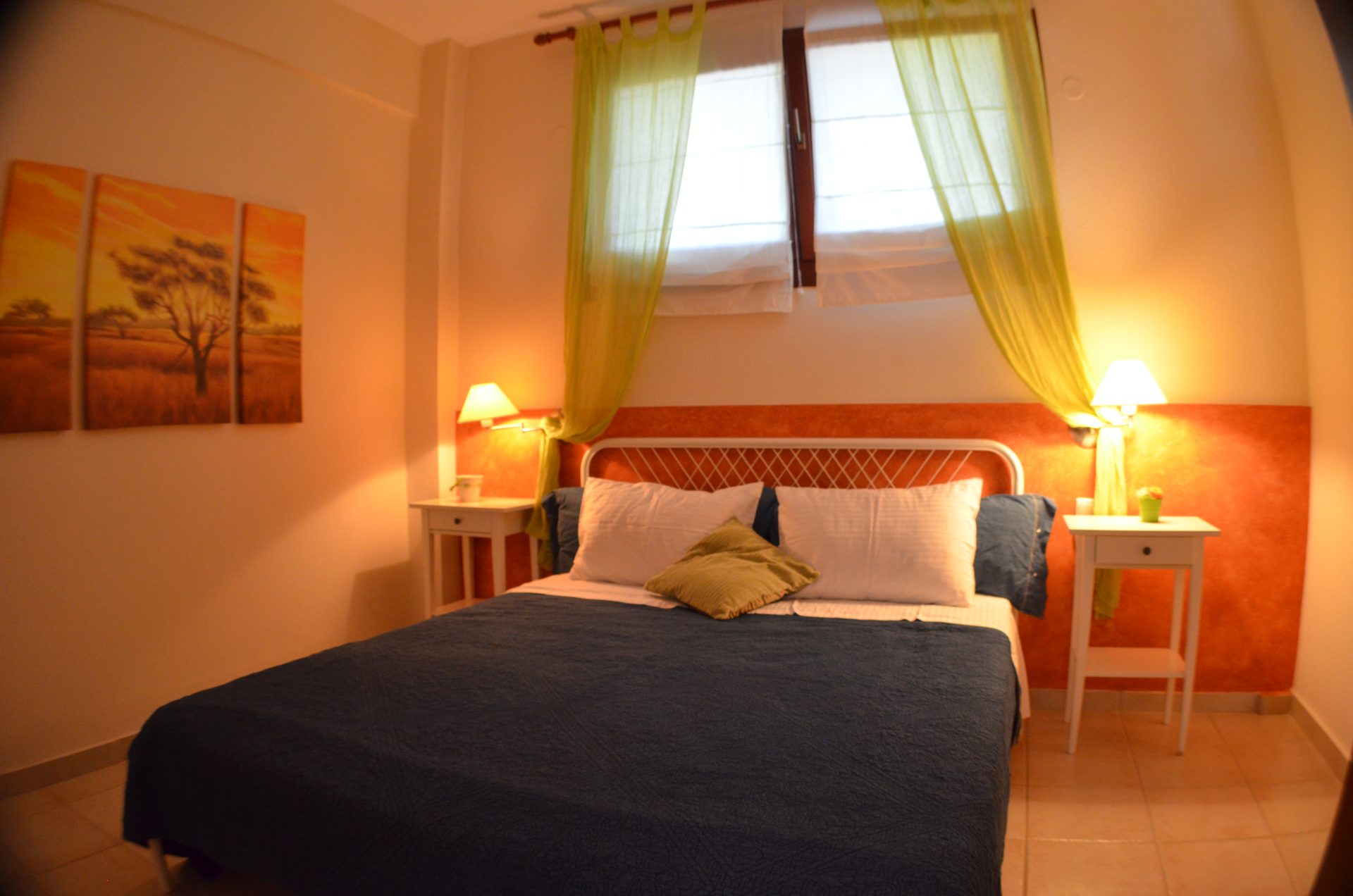 Apartment Kohili
Two- room spacious 4 beds apartment of 35 square meters, with bedroom and living room...
View This Apartment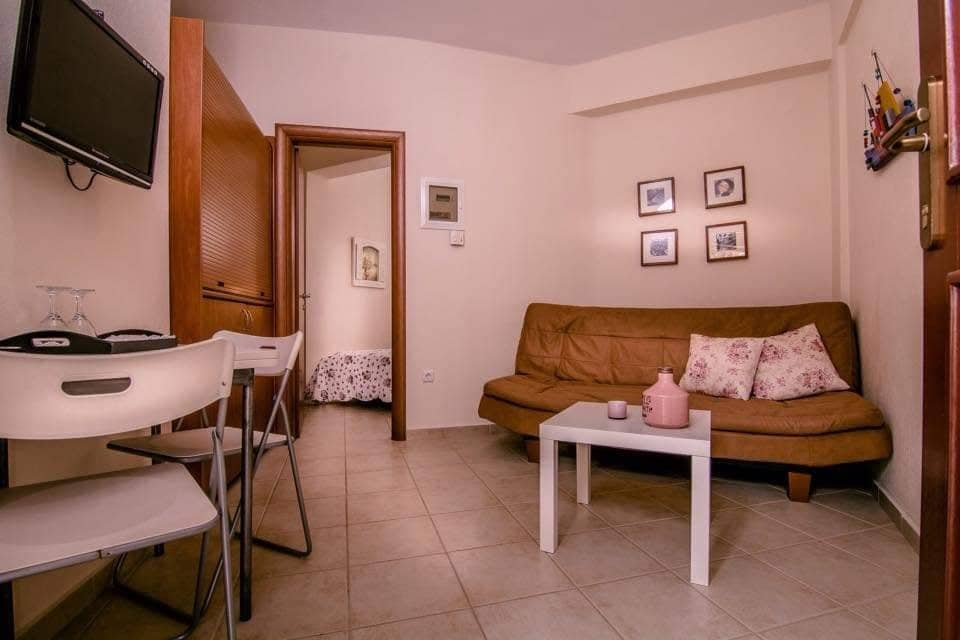 Apartment Ostrako
Our smaller 4 beds apartment also with two separate spaces of 22 square meters…
View This Apartment
Gallery – apartments, garden, villa, facilities, Ierissos, Chalkidiki
Xenonas Liogerma apartments in Ierissos Chalkidiki
Xenonas Liogerma offers you  8 luxury spacious apartments  in Ierissos  (two of which have an inside wooden loft – apartment Agkyra and Thalassa) consisting of a bedroom, sitting room, fully equipped kitchen with cooking utensils and bathroom with private outdoor beautifully decorated in an area 1,200 meters with private car parking, landscaping with grass and a playground.
In our apartments you can find everything you need for a comfortable stay for entire family during your summer holidays.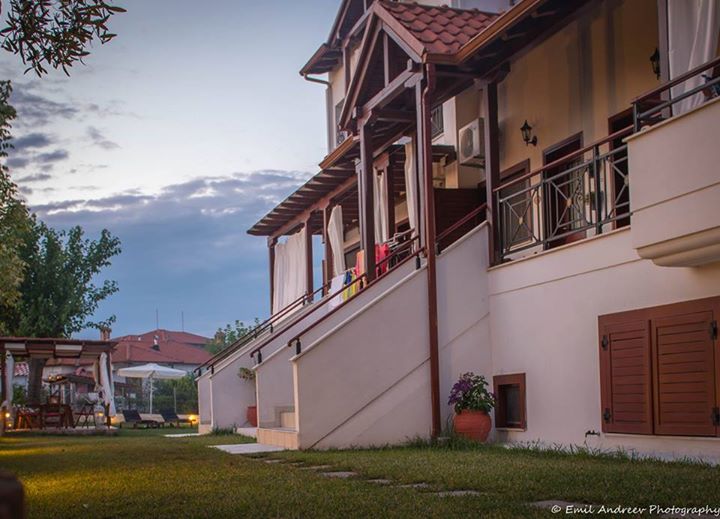 Our apartments offer great facilities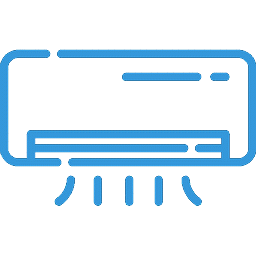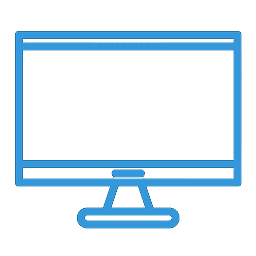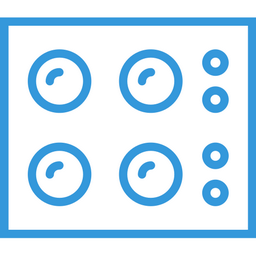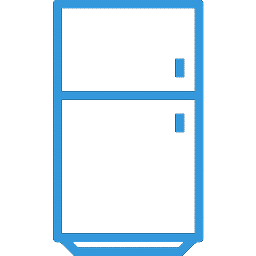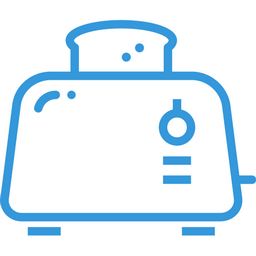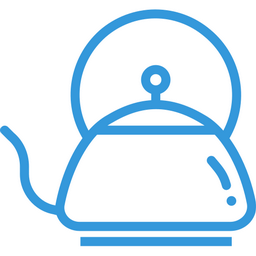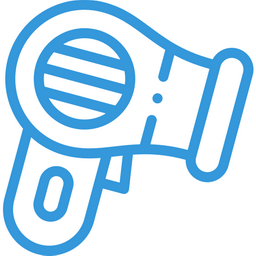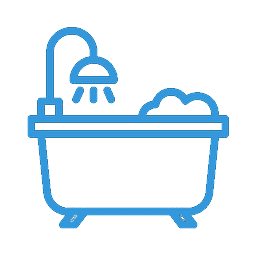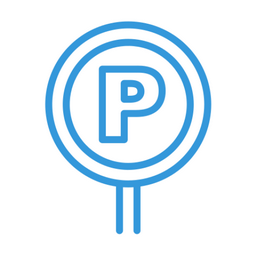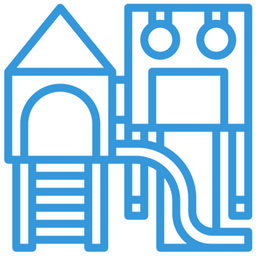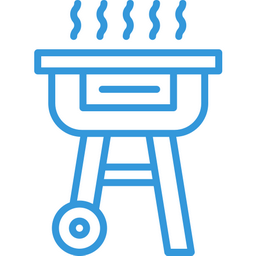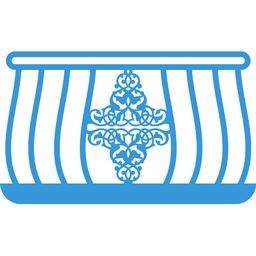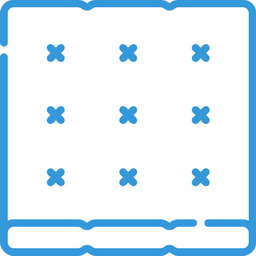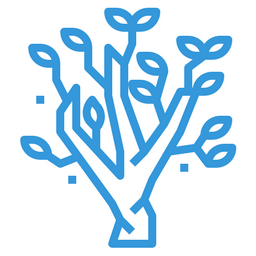 Our apartments are located in Ierissos Chalkidiki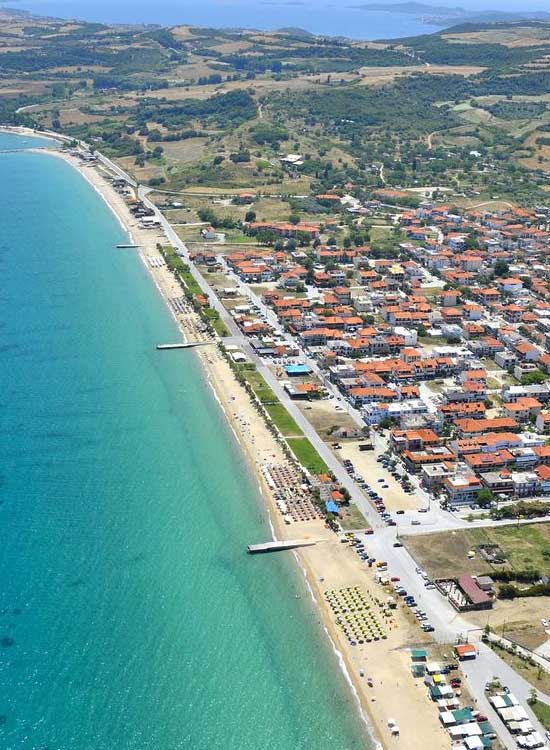 Chalkidiki
Apartments are located in Ierissos on the enchanting peninsula of Chalkidiki, reminiscent of Poseidon's trident, is located south of Thessaloniki and consists of three smaller peninsulas; Kassandra, Sithonia and Athos. The capital of Chalkidiki, Poligiros, can be reached by road, while the nearest airport is the Thessaloniki International Airport – Macedonia.
Halkidiki has a variety and diversity which will satisfy even the most demanding visitors. Flavourful areas offering traditional cooking can be found on Chalkidiki, Greece in all the architecturally magnificent villages of the area, along with idyllic bays and small islands, stunning archaeological sites and a unique cave.
There is also an exciting nightlife, beaches that seem to stretch forever and turquoise waters. These are just some of the things that make up this Peninsula. Archaeologists will lose themselves into examining civilisations stone-by-stone in Olynthos, Stagira, Petralona cave, Potidaia and Toroni.
Ierissos
Ierissos is the oldest and biggest village of the Municipality with 3118 residents. It is reported by historians as the continuation of ancient Acanthus, which was a colony of Andros since the 7th century B.C and an important city of Macedonia. The local residents deal mainly with fishing and tourism. During the more recent years, important professional activity related to Mount Athos has also developed.
It constitutes an important harbour for Northern Greece with lots of fishing activity.The fishes found in the gulf of Ierissos are well known for their taste throughout all of Greece.
The sandy beaches as well as the live amusement offered in Ierissos make it a unique place for vacations. The impressive social and cultural activity of the residents roots go back centuries and a sample of this are the many traditional songs that remain alive and are still sang up to today.